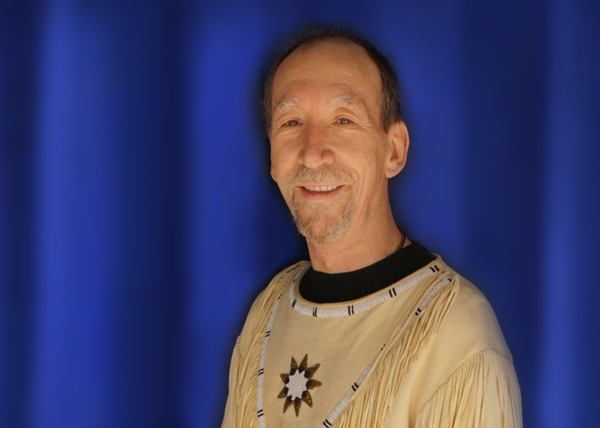 Welcome to Four Directions & Traditional Healing
High Quality Comprehensive Wholistic Care Right from the Heart
Dr. William J. Martin, Jr., is familiar to many residents of the New York City area who will remember listening to his popular radio program, FOUR DIRECTIONS & TRADITIONAL HEALING, on public radio station WBAI 99.5 FM in New York City.
The FOUR DIRECTIONS & TRADITIONAL HEALING website is intended to continue in the spirit of this ground-breaking radio program by freely sharing these valuable and timeless teachings from the Four Directions with a global audience.
Dr. Martin, who has worked in the field of natural health for over 40+ years, is also the Founder and Director of The Bio-Health Centre, the Detroit area's first fully holistic health clinic. Now located in Lansing, Michigan, The Bio-Health Centre continues to offer many types of alternative/complimentary healing modalities.
A passionate and charismatic educator, Dr. Martin has taken every opportunity to teach holistic principals and the art of self-healing to students across the globe through ongoing free talks, seminars, workshops, instructional videos and tapes, radio interviews, his classic Daily Program Booklet, and through the school that he founded—The Ninth Gate School of Medical Intuition.
It is Dr. Martin's sincere desire that the information and wisdom that you find offered on this website will assist you in your own journey toward optimum health, and may perhaps even change your life.
As with all of the work I do, I promise you the best I have to offer in a format presented with honor, integrity, laughter and love, as I have been taught by my mentors, as well as my Elders, in the Traditional ways and values.

Mitakuye Oyasin
(we are all related)

— Dr. William J. Martin, Jr. —